'
Michikusa Shuntaro
is a graduate from the Salvager training school with barely passing grades, he joins
K2 Corporation
through a relative. His father is the president of a major salvaging company.
Feminine but air-headed, Michikusa is prone to crossdressing as well (including donning Delmo Corps staff uniforms on several occasions), and using a kappa doll and squeaky voice to try cheering up Rionisdown, which earns him frequent beatings by Rion because he only succeeds in annoying her.
He cheers on Aika when she fights.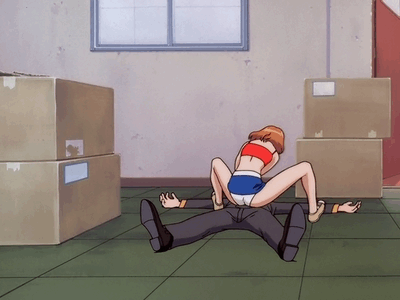 Voice Actors
Edit
Masaya Onosaka (Japanese)
Jeffery Gimble (English)
He is only one not to fight a Delmo.
Ad blocker interference detected!
Wikia is a free-to-use site that makes money from advertising. We have a modified experience for viewers using ad blockers

Wikia is not accessible if you've made further modifications. Remove the custom ad blocker rule(s) and the page will load as expected.